Compression Therapy
Normatec uses air in a sequential pulse in order to enhance the movement of fluids and metabolites out of the limbs after an intense workout. The patented Normatec Pulse technology works with the veins and lymphatics vessels to move fluid in a precise and correct sequence since they operate in only one direction.
We have 4 Normatec stations, and we can treat the legs and feet, the arms and shoulders, or even the hips. For people 5 feet tall or under we can use Air Relax leg sleeves. We also have the hip attachment for the Air Relax that fits all sizes.
By having to different brands with all the attachments you can always switch up your focus to ensure you are getting full body recovery and you will never get bored. Normatec has different modes: flush, rehab, and custom. Ask your wellness coordinator which one is best for you.
Normatec Compression
Normatec works great with the other services we offer. After cryotherapy, it will move the oxygen rich blood effectively around your body. Before a sauna session will activate your lymphatic system so it can effectively flush the toxins that are expelled at the cellular level. In between Cryo T-Shock treatments it will help you flush out the dead fat cells. Most importantly it feels great and it is like having your personal masseuse that is very consistent and never has an off day.
Also, you can watch TV on our La Fuma zero gravity chair. The chair will decompress your lower back while we work on your circulation and soreness. You can sip on some of our delicious teas or coffees so you can leave feeling refreshed. Are you a fan of multi-tasking? If so you can enjoy Celluma Light Therapy while you use compression.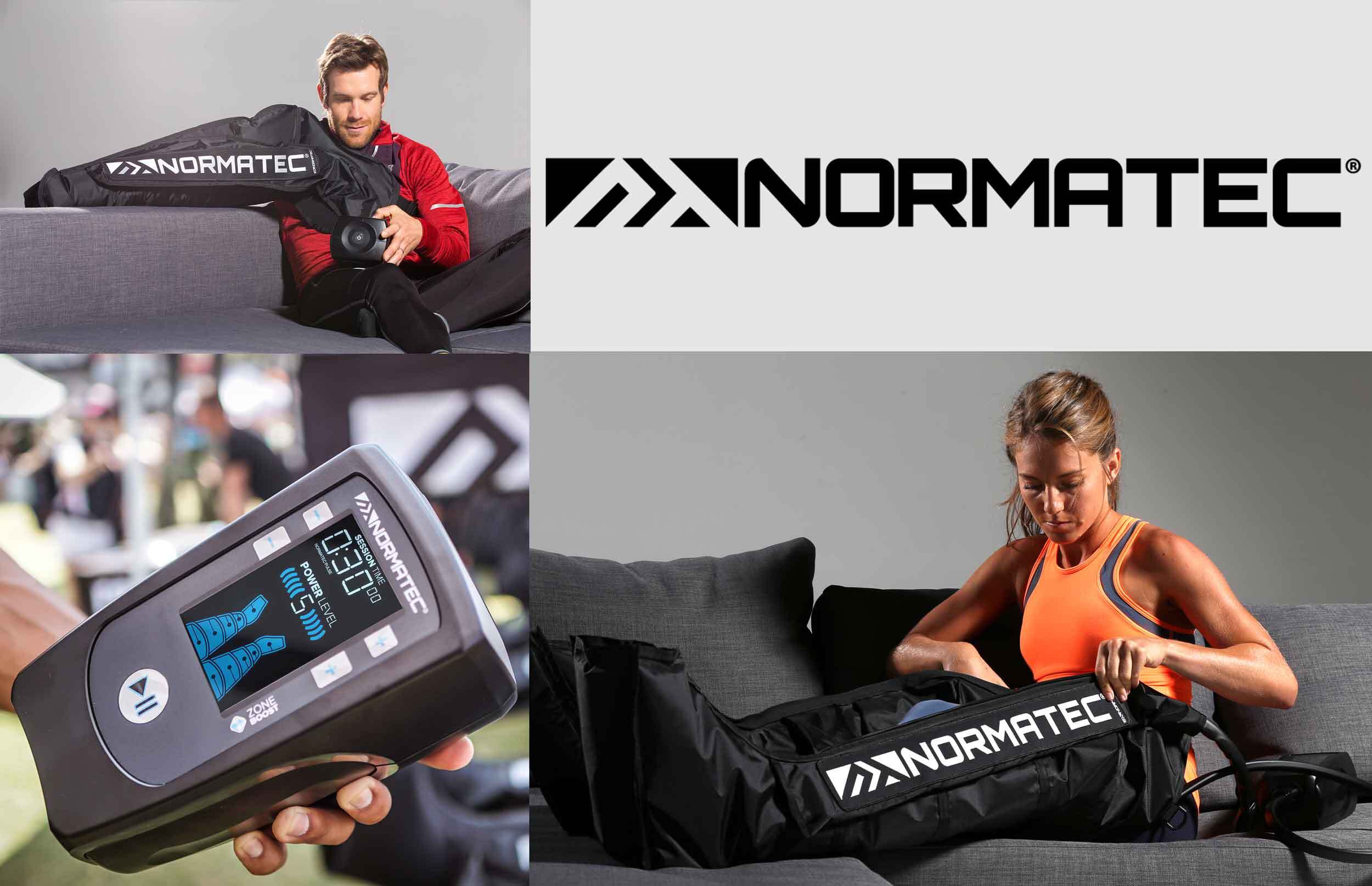 All rights reserved for RECOVERY SCIENCE®️
All rights reserved for RECOVERY SCIENCE®️