AT RECOVERY SCIENCE INC.
Best Cryotherapy in San Diego
San Diego Cryotherapy just got better! Our health and wellness spa offers a state-of-the-art cryotherapy chamber, infrared sauna, Normatec compression therapy, red light therapy, and much much more all under one roof. This is so that you can save time and do all of your rest and recovery activities in one luxurious place so that you can go out and do all of the fun activities that San Diego has to offer.
A cutting edge treatment
WHOLE BODY CRYOTHERAPY SAN DIEGO
Cryotherapy is a cutting-edge treatment that helps accelerate recovery, reduce pain and improve athletic performance. A 3-minute cryotherapy session reduces inflammation and muscle soreness making you feel better so you can train at peak performance or carry out your daily tasks energized and pain-free. We use the state-of-the-art Cryo-Arctic a nitrogen-based whole body cryotherapy chamber which is the safest and most advanced cryotherapy chamber.
Do you want a cryo-facial? There is no need for a separate treatment your head and shoulders will be exposed to extreme temperatures also. Recovery Science Inc. offers the safest and most effective cryotherapy in San Diego that was previously only available to elite athletes in a pristine spa-like environment.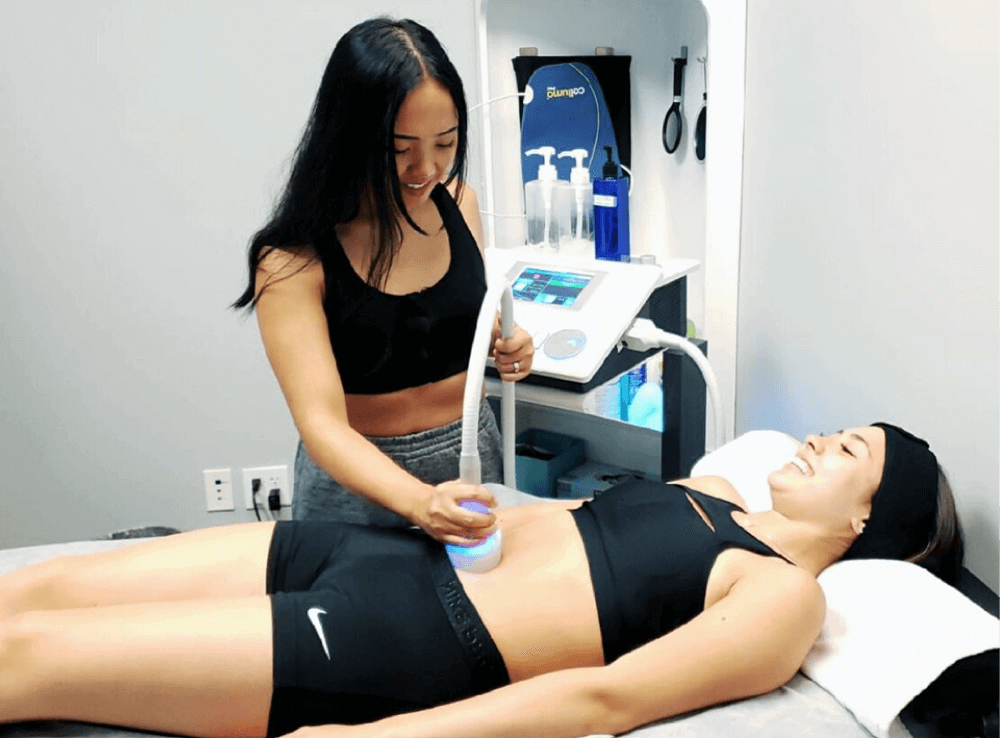 Body Sculpting
CRYO T-SHOCK
Star Cryo T-Shock safely and effectively uses thermal shock to destroy fat cells without any damage to the skin. The Star Cryo T-Shock breaks down fat cells, which your body naturally flushes out through the bloodstream and then the lymphatic system in the days and weeks following the treatment. Body sculpting is a safe, painless, and non-surgical alternative to liposuction. Come try our Body-Sculpting or Cryo Face-Lift as a pain-free and cost-effective solution for fine-tuning your body. This treatment has many street names such as Cryo slimming, body shaping, fat freezing, and more, no matter what you call it you will love the results. Don't forget body sculpting is great for getting rid of cellulite, permanently. Our staff is among the most experienced using Star Cryo T-Shock in San Diego and that experience means great results for you.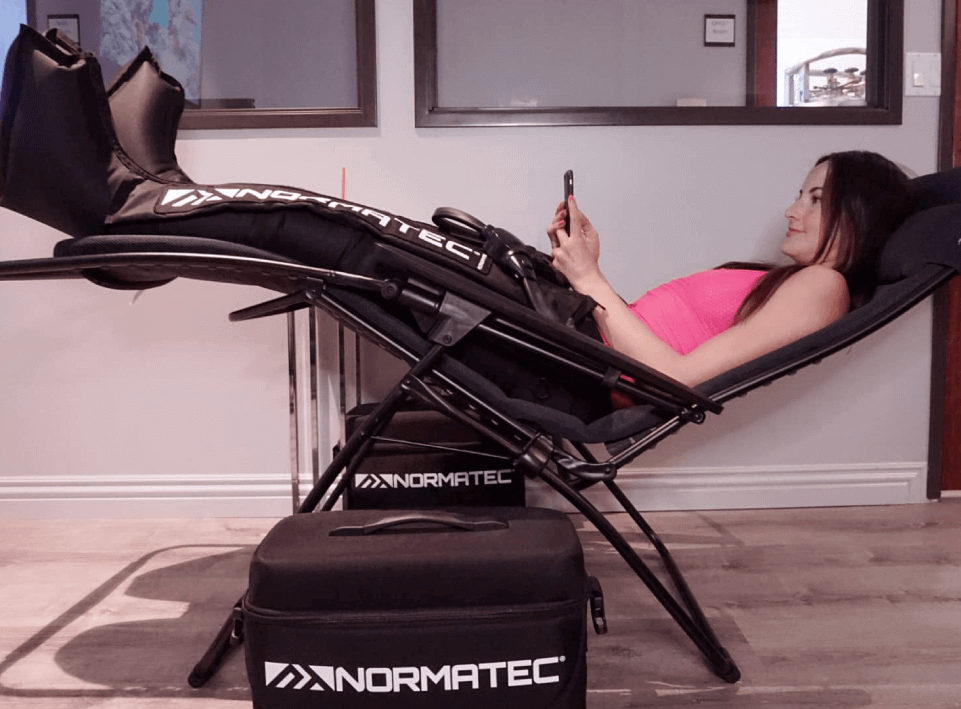 Relax & enjoy
INFRARED SAUNA SAN DIEGO
Our Sunlighten Infrared Sauna features Himalayan sea salt, Chromotherapy, and acoustic resonance therapy in your private room.
Normatec Compression Therapy San Diego
You can watch TV on our La Fuma zero gravity chair. The chair will decompress your lower back while Normatec Compression Therapy works on your circulation and soreness. You can sip on some of our delicious teas or coffees so you can leave feeling refreshed. Are you a fan of multitasking? If so you can enjoy Celluma Red Light Therapy while you use compression.
Normatec works great with the other services we offer. After cryotherapy, it will move the oxygen-rich blood effectively around your body. Before a sauna session will activate your lymphatic system so it can effectively flush the toxins that are expelled at the cellular level. In between Star Cryo T-Shock treatments, it will help you flush out the dead fat cells.
SEARCHING FOR -CRYOTHERAPY SAN DIEGO OR INFRARED SAUNA SAN DIEGO
Here is what our happy customers have to say about us.

Our Spa has over 100 5 Star reviews on all platforms!Google Profile Widget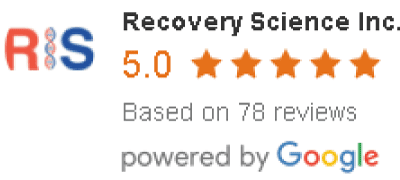 Mark and Hyewon are the best! Great customer service. The cryotherapy and infrared sauna services are excellent!

This is the best cryotherapy in San Diego! Mark was super cool!

Dominique Tran
2021-12-29
This place has the best cryotherapy I've ever seen! Nice spa like environment and the NormaTech equipment is awesome, they also sell coffee and tea! Mark is the coolest person ever.

First off, I'd like to say that the staff is really friendly. I forgot to ask her name, but I am glad that I was able to work with her the times I've gone. I've gone in twice so far due to a pulled trap muscle that gradually pulled my neck, upper back, shoulder, chest, and tricep. It also started to pinch a nerve in my shoulder. I was dealing with it for 2 weeks in which I was flossing, using dit da jow for massage, meditating, stretching, theragunning, cupping, you name it. I'd get some recovery, then something I did would just bring it right back. I drove by Lane Street and saw the little advertisement to set up an appointment for Cryotherapy. I've been meaning to try it for years, but never did. My first appointment I did cryotherapy and red light (without compression). After a day, my trap, neck, back, and shoulder finally stopped pulling. My second appointment I only had time for cryo, but I could feel my left pec and tricep slowly releasing and the pinched nerve slowly subsiding. I do plan to go in again for more cryo and red light/compression treatments because this appears to be helping far more quickly than all the self therapy I've been doing. I am so glad that I finally have a place that's fairly close to home and very close to the gym I go to. I plan to be a customer for a long time! Thank you for all your help!

Mark was so helpful and so knowledgeable I truly love this place!

Great service and friendly environment! 👏

Jimena González
2021-05-08
They are very friendly, excellent service, I recommend it.

San Diego Life
2021-04-22
The place is great. Mark is a great guy.

Mary Lei Agustin
2021-03-10
My go-to for recovery and self-care!!! I love this place!
NEWS! & BLOG
Stay informed with the newest bio-hacking techniques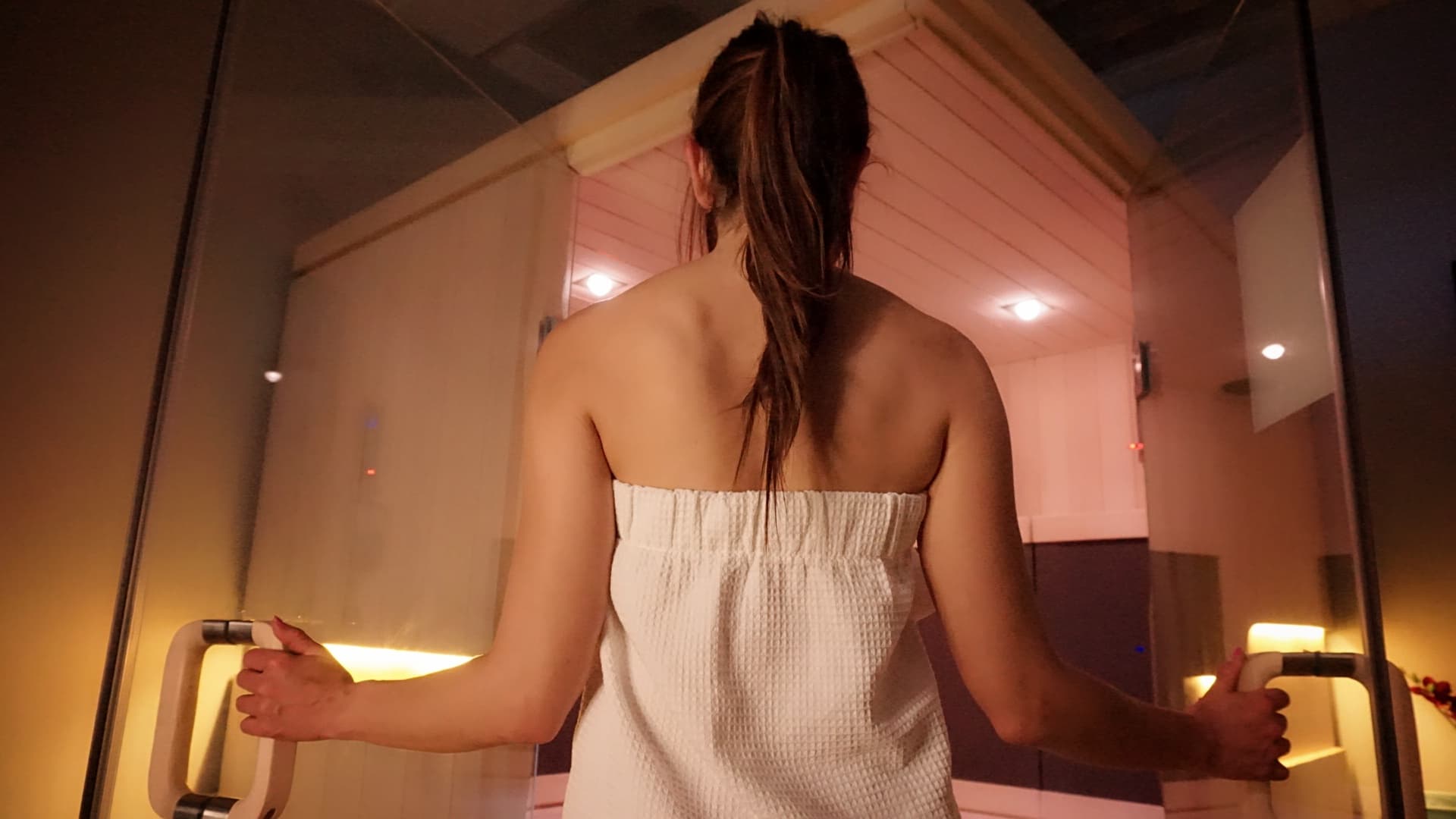 June 18, 2023
How to reset your mind, body, and home for Summer! Summer is a time of renewal and growth, and what better way to embrace this energy than by making positive changes in your life? As we transition into the sunny and vibrant summer days, it's the perfect time to refresh and revitalize various aspects of our lives. In this newsletter, we..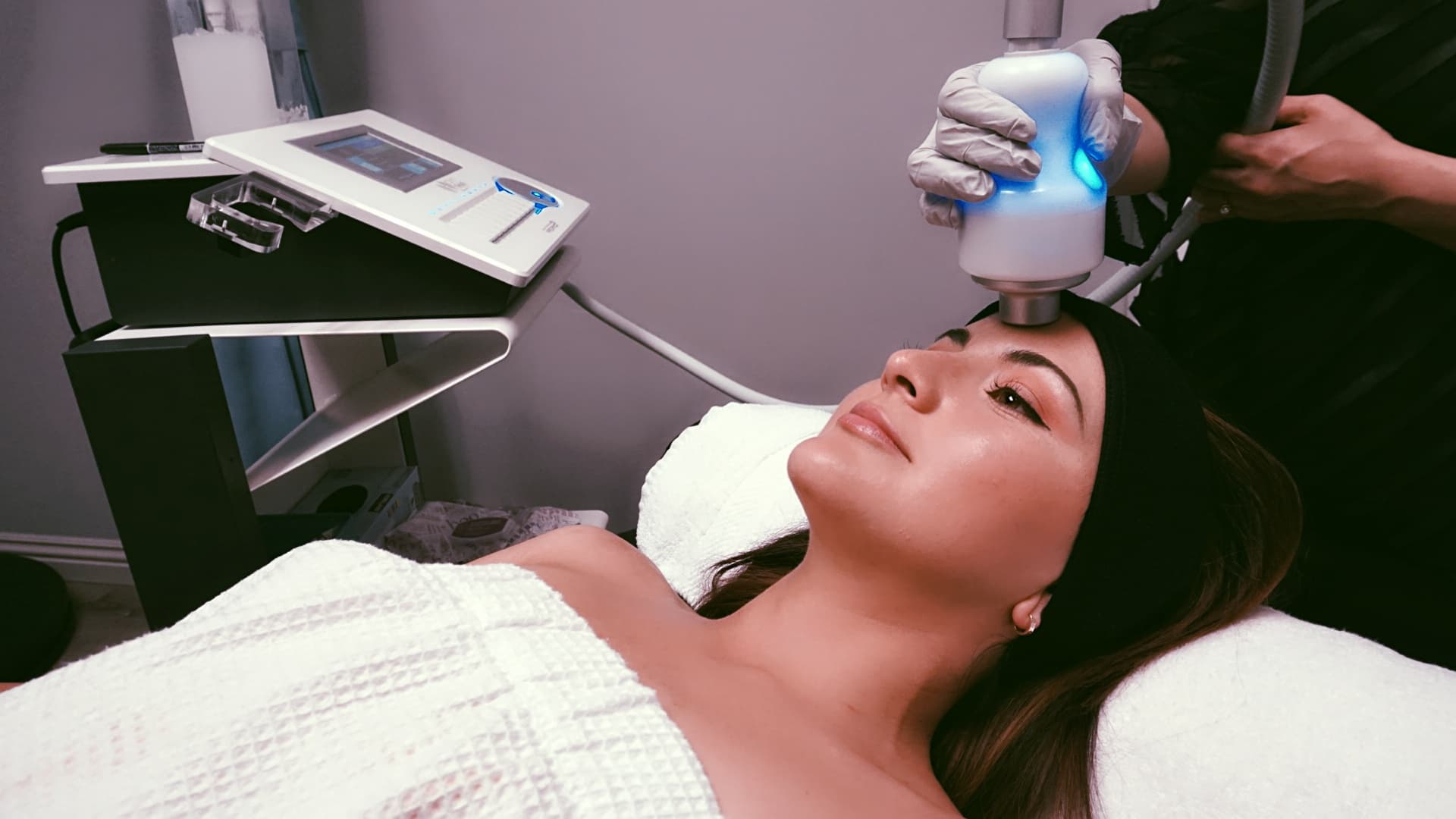 April 8, 2023
Cryo Facials Cryo facials are a revolutionary new way to rejuvenate your skin and achieve a youthful, radiant glow. At our spa in San Diego, we use a combination of cold therapy, red light therapy, and custom skin treatments to give you the best possible results. Whether you're looking to reduce the appearance of fine..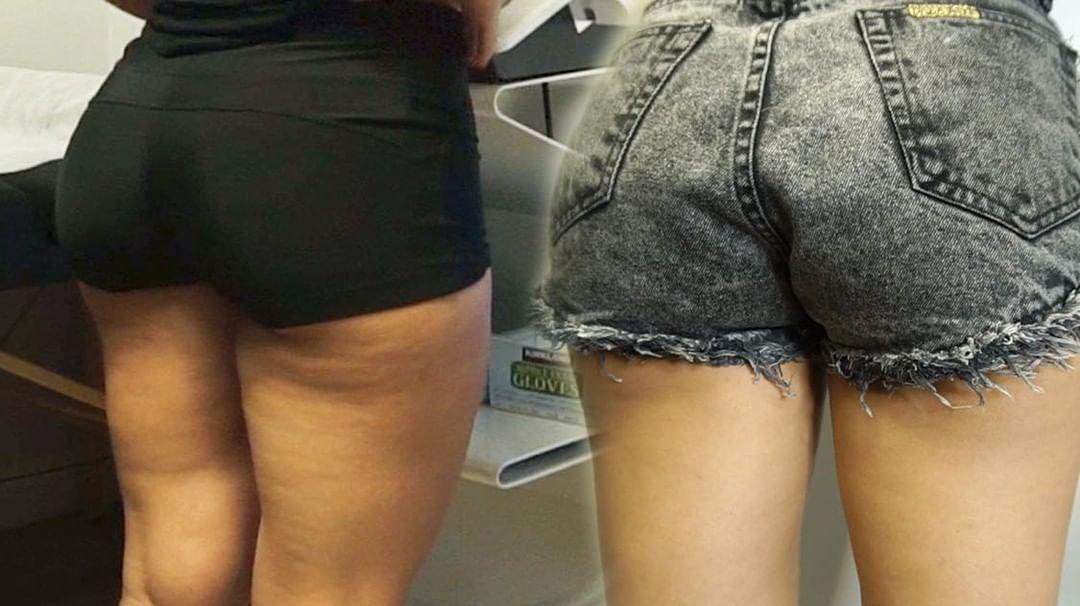 April 3, 2023
Title: 7 Secrets to building a Natural BBL!! Introduction to achieving a Natural BBL Having a natural bbl look is something that many people aspire to have. But achieving the perfect booty and the natural bbl look takes time, effort, and dedication. In this blog, we'll reveal the seven secrets of a personal trainer to..