Our Nutritionist graduated from San Diego State University with her Bachelor's Degree in Foods & Nutrition and has worked with hundreds of clients all across San Diego, helping them achieve their health, weight loss, and athletic fitness goals. Being a San Diego and Chula Vista native, Christine knows how to say fit and healthy in the city we love to call home.
By knowing Chula Vista, San Diego and the culture, the choice is clear when choosing a San Diego Nutritionist to guide you on your weight loss and fitness goals! Christine has also competed in an NPC bodybuilding competition, owned and operated a meal prep business, and hosts a nutrition Podcast, called Keeping it Juicy Podcast.
There is more to health than just weight loss. Whether you want to lose body fat, gain lean muscle mass, or a bit of both, we have a plan for you! Although weight loss is a common concern, it is just as important to have plenty of lean mass and muscle. Though metabolic testing we learn your fat mass and lean muscle mass, and design your perfect customized nutrition and fitness program!
We're not like the other guys who just try to sell you a nutritional product or ask you to stop exercising to create a massive calorie deficit. To truly achieve fat loss forever, you will need an efficient metabolism! We help fix metabolism by fueling your body properly with balanced nutrition. We help increase your metabolism by creating muscle building exercise programs tailored to you and your fitness goals. A high lean body mass is essential for all individuals of all ages and skill level. With a solid metabolic foundation, you will become a calorie burning machine and achieve fat loss FOREVER!
Our programs are designed for men and women. Our Nutritionist has worked with clients with man diverse backgrounds. So how do you know if this is for you? If you have tried "diets" in the past, with little luck or end up gaining all of your weight back, this is for you. If you feel lost in the gym, and don't know if you are eating to fuel your workouts, this is for you. If you have been training for many years but do not see the results you want, this is for you!
We use a Fit3D Scanner to obtain detailed information regarding your body composition and metabolism. With this tool we can learn your lean mass, fat mass, and BMR (basal metabolic rate). By understanding how your metabolism works, proper nutrition can turn you into a calorie burning machine!
80% Diet, 20% Training
And that's why we offer both – because we don't want to offer you anything less than our 100%. Recovery Science now offers the option of 4, 8, and 12 Week Fat Loss Forever and Fat Loss & Fitness Forever Programs. Our in person and application coaching system makes it even easier for you to stay on track with your goals. With unlimited support through our mobile app and weekly check-ins, you will never feel alone! Like they always say… accountability is KEY!
Our mission is to help you learn the tools necessary to guide you through your own unique fat loss and fitness journey. Fad diets will come and go, but a solid foundation of healthy eating habits will always triumph – forever!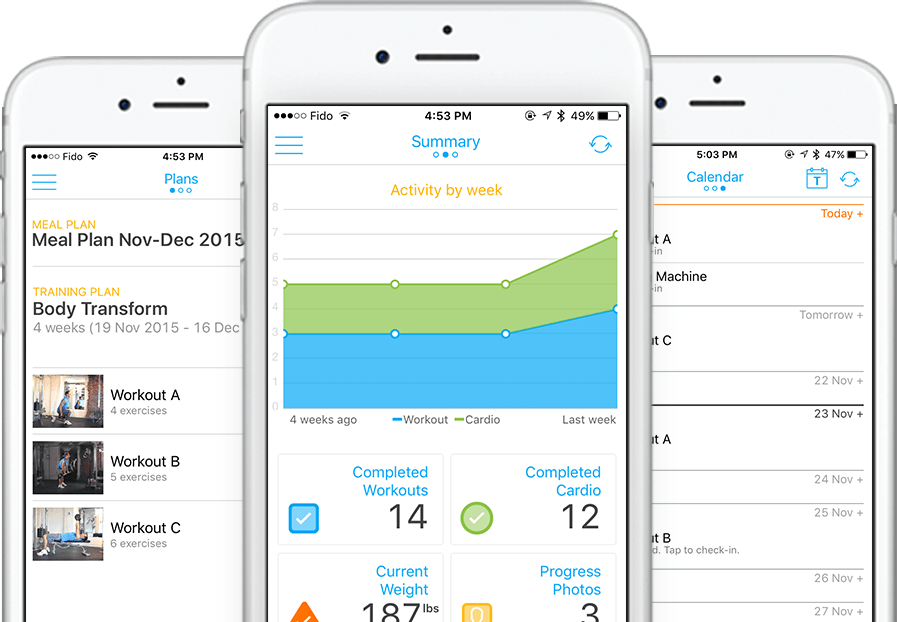 Check ins are composed of a 15-minute in-person (at Recovery Science), phone, or video call appointment.
Fat Loss Forever Program Includes:
Weekly Check-In (virtual or in-person)
Unlimited in-app support
Calorie & Macronutrient Goals
3 Day Meal Plan
Shopping List
Recipe Ideas
Before and After Fit 3D Body Scan
Fat Loss & Fitness Forever Program Includes:
Includes Fat Loss Forever Nutrition Program in addition to:
Personalized workout program and instructional exercise videos
Free personal training session at a local gym
All rights reserved for RECOVERY SCIENCE®️
All rights reserved for RECOVERY SCIENCE®️