Corrective Exercise + Yoga + Self Massage Techniques, at Recovery Science we aim to have the most effective treatment modalities and accessories under one roof. Sign up for our monthly membership to schedule anyone of these treatments on a regular basis. This makes adding recovery and revitalization part of your routine and life style.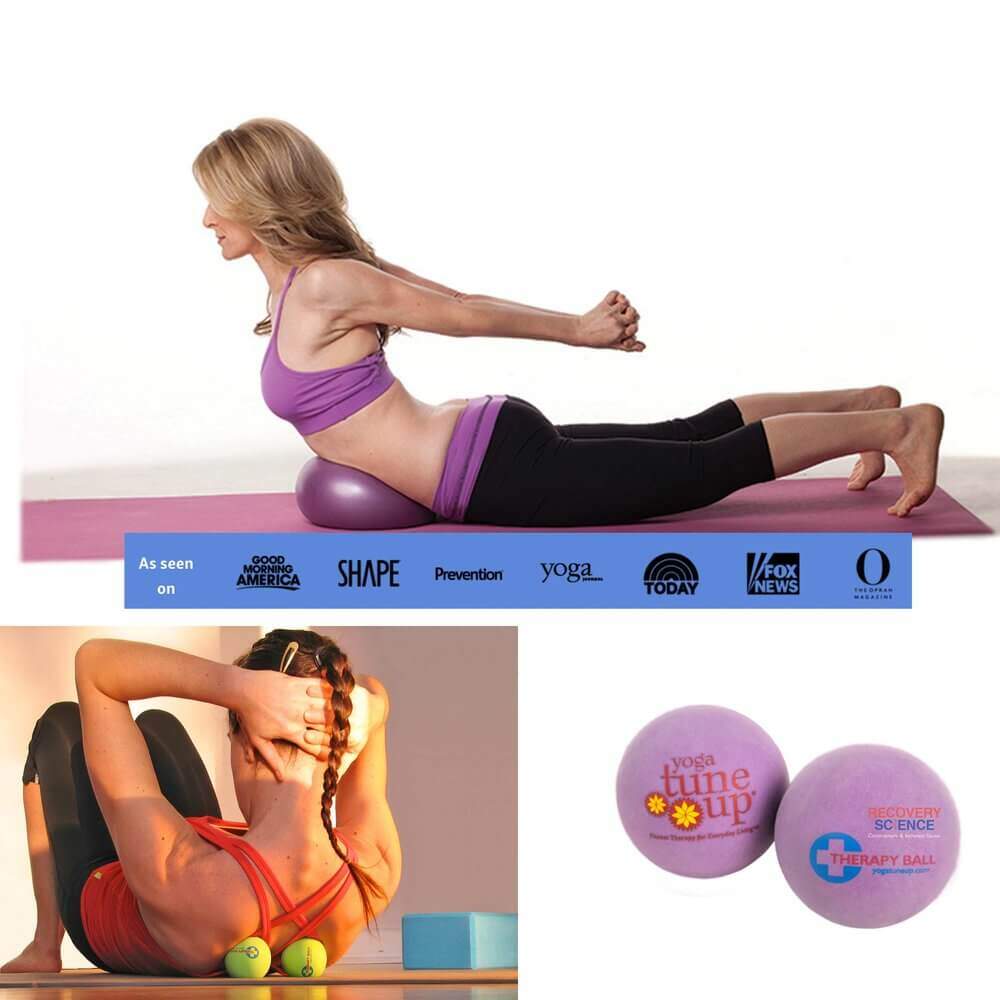 Yoga Tune Up® is available at RECOVERY SCIENCE. We believe that true recovery is accelerated by participating in a holistic approach and our staff is here with certified trainers to help you achieve your health – wellbeing and recovery goals!
Gain Awareness of Your Own Body and Live Better and Pain Free in Your Body!
Yoga Tune Up ® is a self-care Mobility training and a Corrective exercise. It's a combination of Yoga, physical therapy principles and multiple stretching modalities, which creates immediate increases in resting muscle length, relief from chronic tension and decompression in the joints. Yoga Tune Up ® brings a unique therapeutic element of self-massage with myofascial release balls that can be easily adopted to any style of practice.
Corrective Exercise + Yoga + Self Massage Techniques
Using Yoga Tune Up ® Therapy Balls, you will learn specific techniques that will instantly roll out tension, improve your breathing capacity, break dysfunctional movement patterns, and provide invaluable insight into your own anatomical architecture. Easy and effective self-massage techniques will address each major area of the body and teach you how to reduce and/or eliminate pain, prevent injuries, and augment whatever movement practice you most enjoy. Recover from the physical demands of daily life. Reach every ache and give your body the massage it deserves every single day!
Private Session Will Help You
Learn your body biomechanics and your personal relationship to how you use your body on a daily basis
Identify and Target your "body blind spots"; areas that are most overused, underused, or misused
Increase your body's overall strength and establish healthy movement patterns
Improve your posture, balance, flexibility and coordination
Relieve pain and stress
Enhance performance
Control weight and make you feel grounded
Bolster the immune system
NO YOGA EXPERIENCES NECESSARY. STUDENTS OF ALL LEVELS ARE WELCOME!
Using our Fit3D body scanner you can visualized a healthier you. No need to guess about weather or not you are making progress. This highly accurate machine allows you to compare your shape and posture over time to see if you are moving in the right direction. This is very important because a simple scale does not tell the entire story.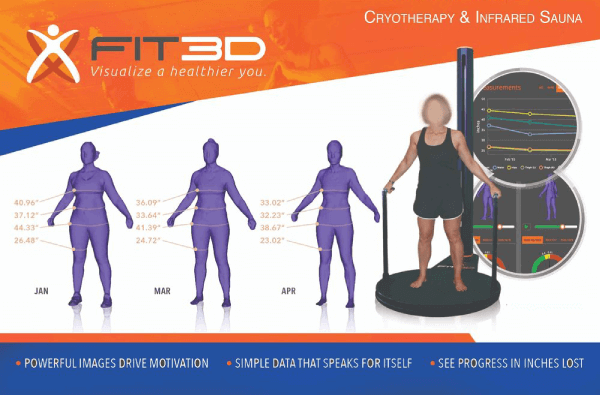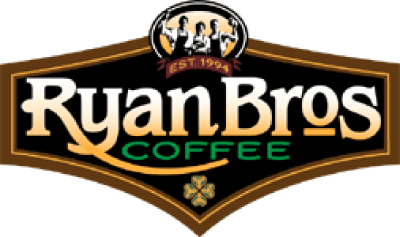 We offer cold brew coffee, tea, and kombucha on tap.
Raceway Cold brew is always smooth and never bitter.
Super Green made with organic unroasted green coffee beans and organic full leaf peppermint, the Super Green Coffee offers all the benefits of its roasted counterpart without any of the side effects.
More caffeine
No oils or acids
No jitters or crash
Easy on the tummy
Unroasted, green coffee beans also contain Chlorogenic Acid, known to reduce high blood pressure and help with weight loss by regulating blood sugar and metabolism.
Red Rooster tea is loaded with antioxidants and naturally caffeine free, this red rooibos tea has essence of hibiscus, rose hips, and strawberry. It is perfect for a late night session to help you relax.
Habit Crafted
All natural hemp infused pain relief.
Non-addictive
Nanotech for absorption
Time released for continuous relief
Made in the USA
Hand crafted and cruelty-free
Coaches, trainers and elite athletes use massage therapy during training to speed recovery. TimTam makes professional grade therapy products for professional athletes, trainers, therapists & consumers. Our patent pending device and attachments will add another layer to your fitness regime or simply unlock the holistic benefits of massage therapy.
All rights reserved for RECOVERY SCIENCE®️
All rights reserved for RECOVERY SCIENCE®️